Letters to Bri: Happy 18th Birthday
Dear Brianna -

Happy 18th Birthday!

I can't believe you've grown up so fast! Fourteen years ago, I moved in with you guys for two weeks to start my new job. What I didn't know then, was that those two weeks would solidify your place (and your family's) in my life. No matter where I moved, traveled and gallivanted to, you were always there, wondering when I would return to you.

While I was becoming the traveling fool, you were never far from my mind and were always in my heart. You were growing up to become an amazing young woman.
Smart.
Strong.
Beautiful.
Kind.
Loving.
Funny.
Opinionated.
A good human.
And I did return to you – a little over two years ago. In those two years you have become an integral part of my life, one I can't imagine being without.

You may not be my child from birth, but you're a child of my heart. God knew that I would need you the past couple of years and he was right. You made me laugh, cried with me when I needed it, and helped me to grow into a better person.

You've allowed me to be part of the big moments – driving to see me when you got Tinley, prom dress shopping, homecoming dress shopping, so many life conversations, college visits, and even talks about college and where you want to go after.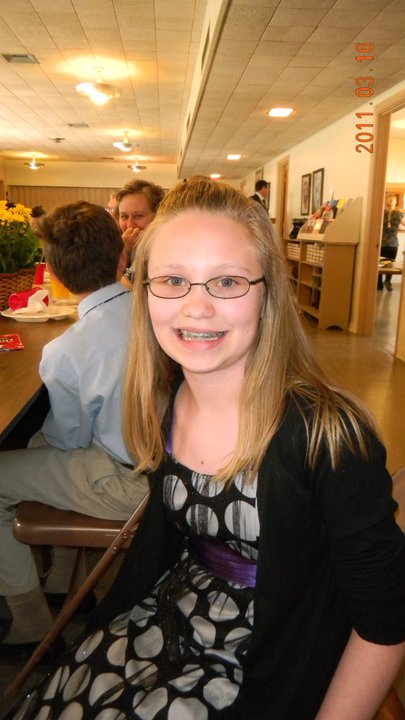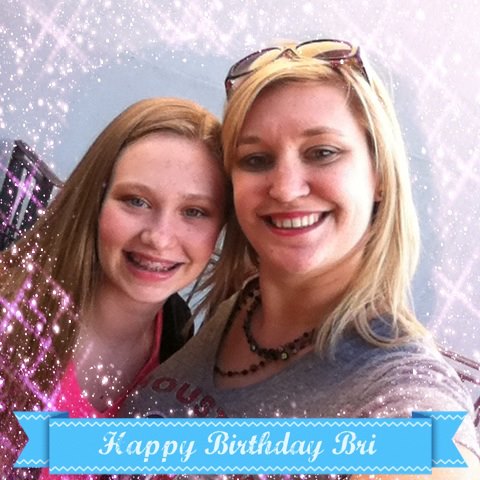 You've taught me about determination, friendship and acceptance. Your pure heart and willingness to help others makes me smile – daily.

Your love for McDogg, Luther and Boston reminds me of when you wanted to work at the pound when you were little, because animals were and always are in your heart.

Your willingness to face challenges head on is inspiring. I've watched you learn to cook and bake even faced with a new lifestyle change.

Your ability to share with me things that are scary, frustrating or just silly make me happy, every day. I bet you're shocked to learn, with each conversation we have I learn something too.

I thank you and your parents for allowing me in your life every day and I'm so proud of the woman you've become. I know you're going to climb the mountain of changes and challenges with the grace that only you have. Enjoy every step.

I love you – always!
Heather