Release: YOUR ONE TRUE LOVE by Layla Hagen
Excerpt:
Wordlessly, Daniel picks me up, carrying me to the bedroom. How did I end up in his arms for the second time today? After breakfast, I was too sick to take it all in, but now... oh my, am I making up for that.
Every nerve ending where my bare skin presses against Daniel is perking up. The bits covered by the towel aren't faring much better. A light shudder passes through me when Daniel lays me on the bed. To my dismay, he sits on the edge, pulling my left ankle in his lap, inspecting it.
"Does it hurt?"
"No." I flex it a little, testing it out. "Definitely no sprain, but I'm going to have bruises tomorrow all over my left side. I think you bring me bad luck. I seem to have all sorts of accidents when I'm around you. First I nearly sprained my ankle at Blake and Clara's wedding, and today—"
"You scared ten years off my life today." Daniel shakes his head, putting my foot back on the mattress.
He's frowning as he shifts his weight until he sits right next to my hips. I don't like that frown one bit, but then I remember Daniel isn't mine to make happy. Still, I can lighten up the situation.
"Hmm, now that you mention it, I can see two white hairs. Weren't there before. Must have sprouted while I was asleep."
Reaching out, I'm aiming to touch a random spot on his scalp, but somehow end up running my hand through his hair. Damn it, he's not mine to touch. Why do I keep forgetting this?
My heart thumps wildly when I realize Daniel's leaning into my hand as if... as if he's been yearning for my touch as much as I've yearned for his. Has he missed me just as much?
I barely formulate the thought when he grabs my hand, kissing the inside of my wrist. I feel the contact reverberate through my entire body until my center is on fire. Goose bumps erupt everywhere on my skin, and I have no way to hide them. Daniel's pupils dilate. I'm not the only one who is aroused.
"You look even more beautiful than I remember, Caroline."
I shake my head. "I've put on weight."
"You're perfect. You're—"
Daniel doesn't finish the sentence. Instead, he leans over, sealing his lips against mine. Oh God, his lips. They're so warm and feel so, so good against mine that I fist his shirt without thinking, pulling him even closer, scooting over to one side, making space for him.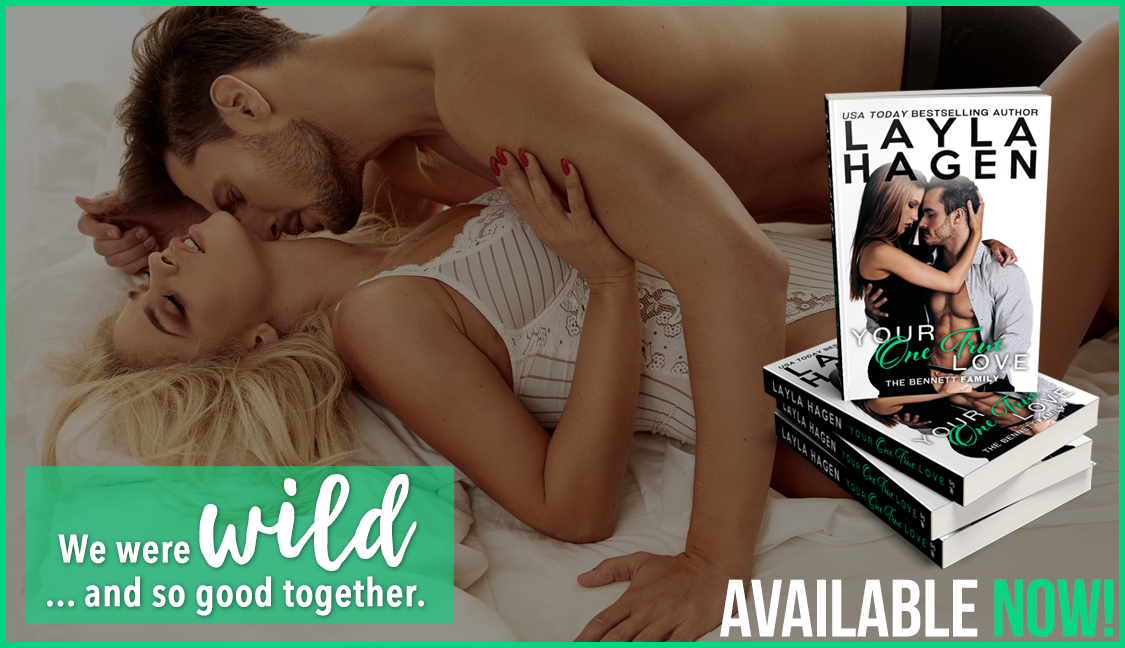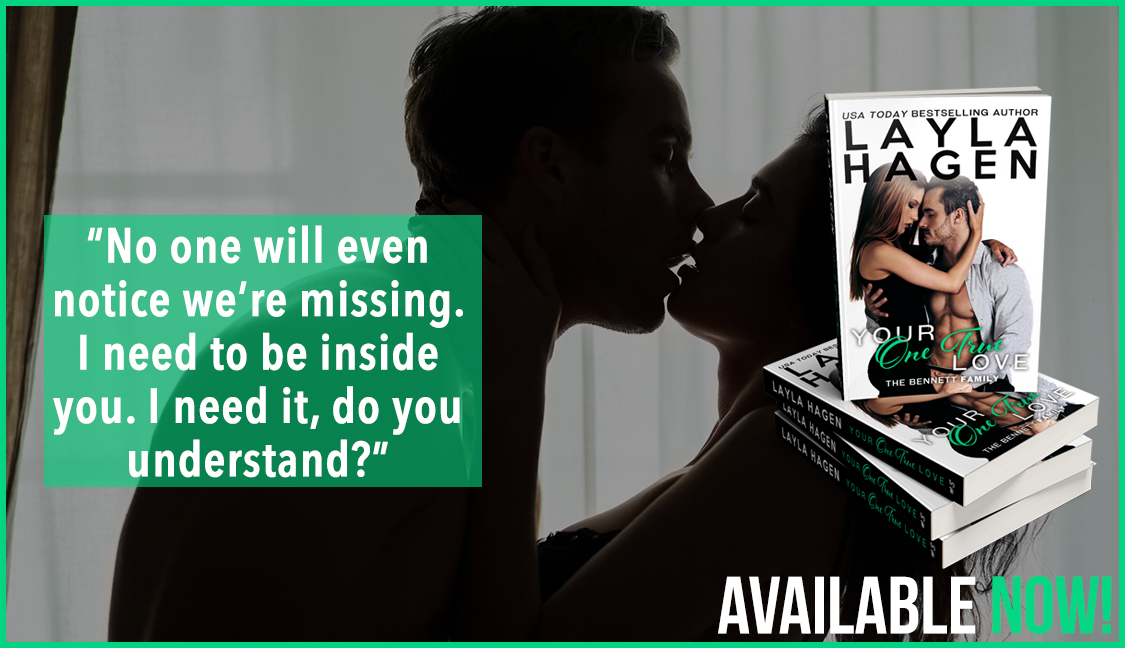 Get your hands on the rest of The Bennett Family Series Books
About Layla Hagen
Layla Hagen is a USA Today bestselling author of contemporary romance.
She fell in love with books when she was nine years old, and her love affair with stories continues even now, many years later.
She writes steamy and romantic stories and can't wait to share them with the world.
She is represented by fabulous Louise Fury (The Bent Agency)